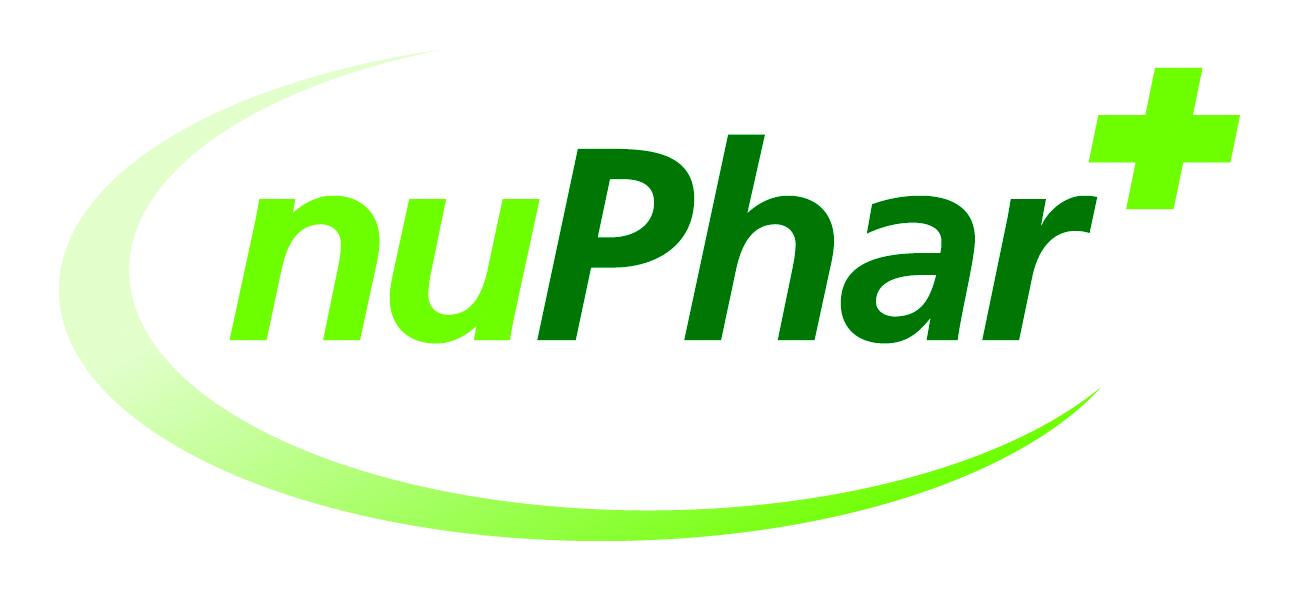 Nuphar's Dual-Action Breath Strips are specially formulated to offer an instant 
Fresh Breath experience coupled with Anti-bacterial action to help fight
odour-causing bacteria.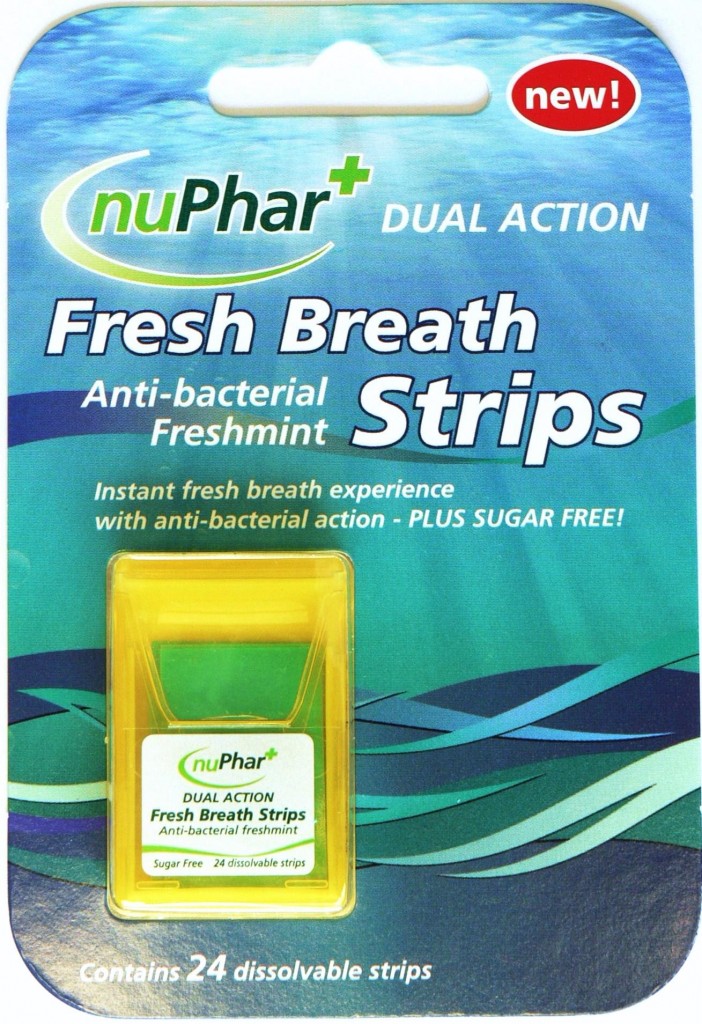 Nuphar's Fresh Breath strips are easy to use. Simply place the thin strip on the 
tongue where it will dissolve instantly in the mouth, without the need for chewing.
This fresh breath experience is also Sugar Free!
Shelf-Ready Display Unit
A pack contains 24 strips. They are also recommended by the Lipotrim programme.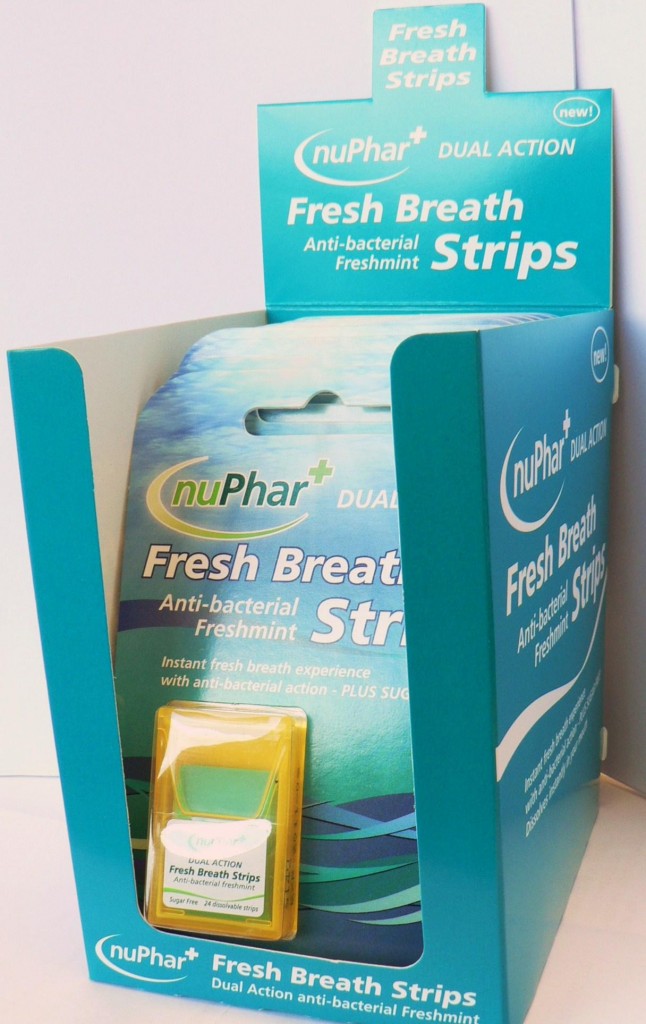 Product information
nuPhar Breath Fresh Strips come in a 12-card (24 dissolvable strips per card) counter / shelf display containing 12 cards (see opposite).